Every two years Photokina takes over Cologne and is always full of big announcements and this year has been no different, the most exciting for me have come from Panasonic, with new cameras and new lenses. Packed with new features you can check out Mark Babers Twitter below for all the latest news coming from Lumix during Photokina
Tweets by markbaberphoto
For me the biggest excitement comes from the announcement of the development of the new Lumix GH5. What will be the update to the current flagship model the GH4 as has become the norm with the GH series take massive leaps forward:
New 18MP Sensor
6K Photo (18mp at 30fps)
4K Video - 60FPS (Slow motion 4K Video + 60FPS Still capture) - 10-bit recording
And that is all I can really tell for now, who knows what else will be added before the product is finished for a early/mid 2017 launch.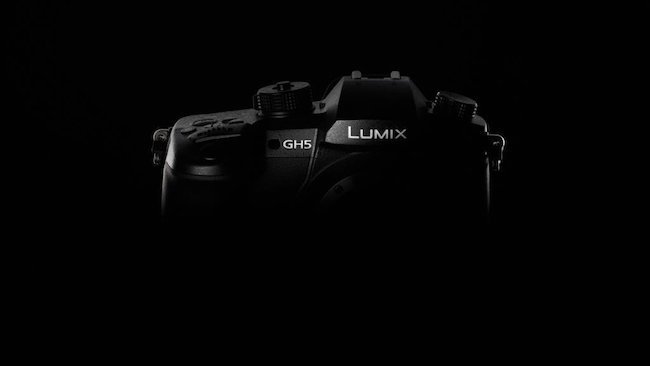 Other new products include the;
G80/G85 which will replace the G7 adding improved video options, in-body stabilisation and a new focus stacking option (likely to make use of 4K video/post-focus).
The LX10/LX15 replacing the LX7 (Not the LX100) offering a touchscreen
, great auto-focus, a 24-72mm f/1.4-2.8 lens, 4K video.
Plus...
Three new Panasonic MFT lenses:
8-18mm f/2.8-4.0
12-60mm f/2.8-4.0
50-200mm f/2.8-4.0
I can not wait to get my hands on these products, to show you what they can do keep an eye out on my Twitter and Instagram to see when this happens.